ABOUT HENG FA
Heng Fa Vac Pte Ltd was established in 2017 in Singapore.
We specialize in high-tech vacuum technology solutions.
Our main goal is to minimize our clients' production time by using our vacuum solutions.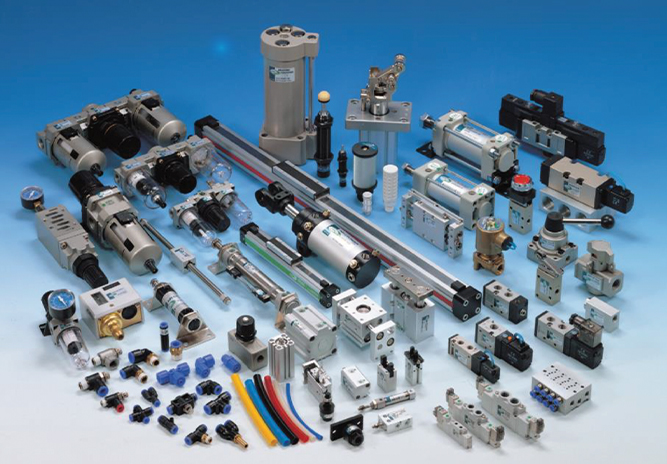 WHO WE ARE
We are one of the market leaders in the air-powered vacuum industries and we are continuing to expand. Our products are environmentally friendly by using non-hazardous materials when manufacturing products while using reusable materials to fully optimize the safety of our nature.
READ MORE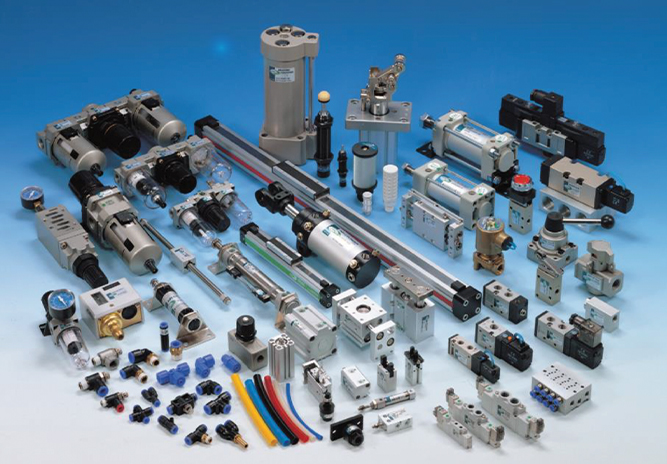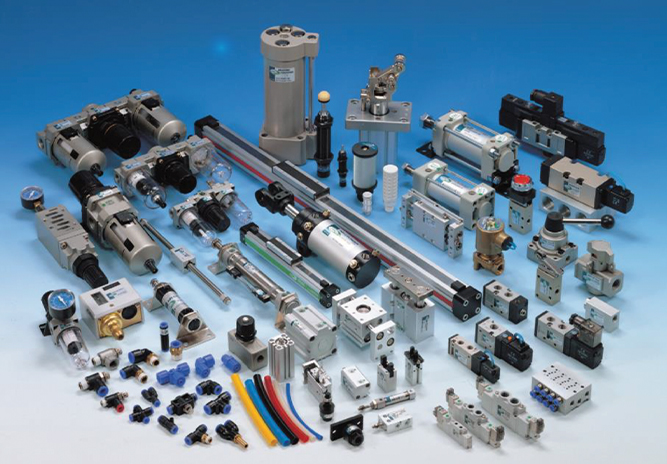 Year of Experience

Number of Machinery

+
Success Case

%
Speed up Operation
OUR PRODUCT
We are ISO certified manufacturer of air-driven vacuum pumps, suction cups, accessories, and vacuum conveyor systems.
We offer high-quality products and innovative solutions for industrial vacuum applications.
WE'RE HERE FOR YOU IN VARIOUS INDUSTRIES
We offer solutions to meet the specific demands of various industries. Our team can advise and support all customers in using our products in an efficient and target manner.
QUALITY IS OUR RESPONSIBILITY
We strive to maintain our high standard of design, quality and efficiency.
OUR PARTNERS
We work along with Technology Leaders to empower your workforce.



OUR CLIENTS
We have supplied and serviced well-established companies within this industry.